Hi There,
Are you interested in getting in touch with Andy to audition for a script, send you some sample audio, or record something right away? You're in luck! There are a number of ways to get in touch with him.
Andy Barnett Voice Actor LLC
Andy@AndyBarnett.com
417-496-8450 (mobile)
310-341-0010 (studio)
913-884-8271; 913-884-8273 (isdn)
Representation:
VOX, Inc.  (Los Angeles, CA)
Matthew Weiss – Commercial/Promo/Narration
MWeiss@voxusa.net
323-655-8699
Alyssa Gentile – Animation/Gaming/ADR
TAG Talent  (Austin, TX)
Jimmy Cobble
Jimmy@tagtalent.com
512-930-9301
Moxie Talent (Kansas City, MO)
Stacey Siegert
stacey@moxietalentagency.com
816-283-8464
Agent99VoiceTalent
Ellen Quinn
agent99voicetalent@gmail.com
406-698-4661
Andy has been acting since he was a kid (and by some accounts he still is a kid). Some voice actors claim versatility, but Andy embodies it. His natural conversational voice is friendly, laid back, just like your buddy from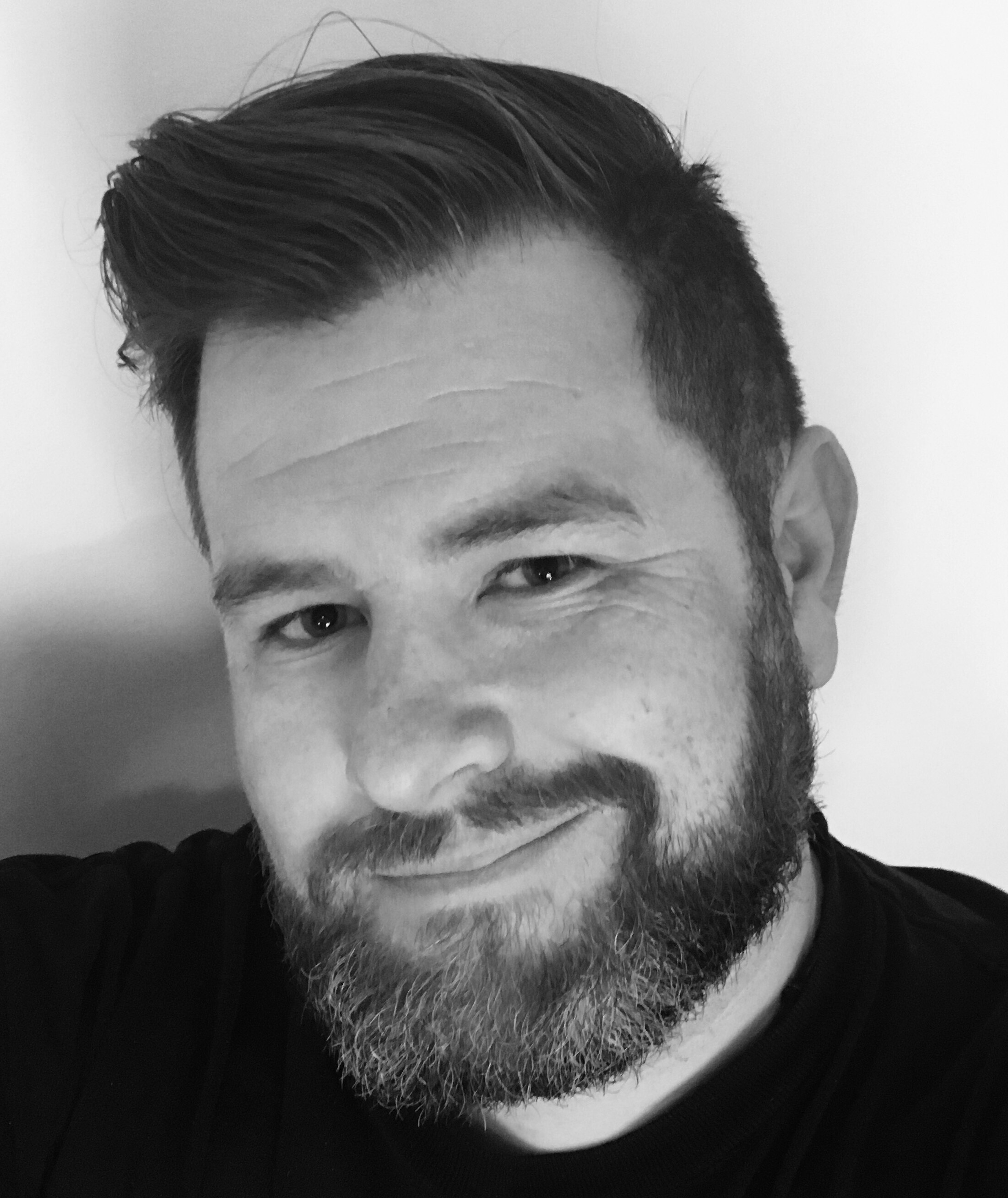 college or your next door neighbor. More than one client has suggested he kind of sounds like Jon Hamm at times. But don't let that fool you, Andy also has the vocal gravitas to do everything from a younger sound to a deep masculine blue-collar Midwesterner, from a straight announcer to an international neutral accent, and last but not least, a variety of character voices. Just don't ask him to sing or dance (the poor guy can't carry a note, and his coordination is rather cringeworthy).